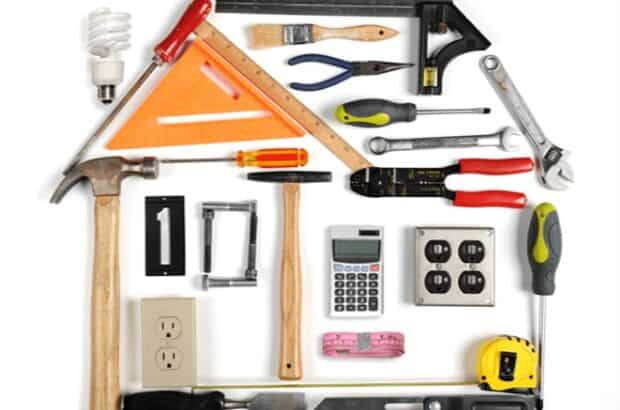 Warranties and Licenses
29 year(s) in business

View license
MLK Installations
21W282 Audubon Road,Lombard, IL 60148

View number 630-697-1670
About
25 Years Experience. I enjoy installing appliances because it challenges every field; electrical, plumbing, carpentry, ventilation, gas line. Appliance installation can be routine, but many times it can represent a challenge to make the improvements for a proper install. I keep a well supplied vehicle and rarely have to go to the hardware store during an installation. I have never walked away from a challenging installation. When finished, your appliances are LEVEL, STRAIGHT, SECURE, SAFE! The thing I enjoy most about my work is seeing the smile on my customer's face when it is completed. ALL MAKE AND MODELS OF APPLIANCES INSTALLED! Dishwashers, OTR microwaves, Wall Ovens, Cooktops w/ GRANITE CUT, Built in Refrigerators w/custom wood panels and pulls, Exhaust Hoods(canopy, chimney and remote blower hoods), VENTILATION TO OUTSIDE, Pro Ranges, Disposals, faucets and more. Cell# (630) 697-1670 Call or Text. INSTALLATION GUARANTEE! Thank you your interest!
Services Offered
Professional Appliance Installations, Dishwashers, OTR Miicrowaves, Built in Fridge, Wall Ovens, Cooktops, Range, Custom Wood Panels and Pull Handles, Cabinets Rebuilds, Electrical, Plumbing, Granite Countertop Cuts, Ventalation to Outside, Downdrafts, Canopy Hoods, Chimney Hoods, Disposals, Washer/Dryers, Waterlines, Gas Line, Electrical Convert from 220 volt to 100 volt.
This pro hasn't been reviewed yet. Have you worked with them before? Be the first to write a review!
Write a customer review